The Odyssey HR2100 Home Ventilation System comes with a roof mounted hybrid ventilator, 2 metres of flexible shaft, an 8.8cm colour touch screen control panel, magnetically detachable ceiling grille, and indoor and outdoor temperature and humidity sensors.
Designed to constantly monitor the temperature and humidity throughout your home and roof cavity, the Odyssey HR2100 will exhaust your internal living spaces as well as the roof space in order to achieve your desired temperature range.
In its default mode during Summer time, its first priority is to attempt to cool your home to the target temperature by exhausting hot air from the internal living spaces. Its second priority is to exhaust any damaging moisture from the roof cavity. Its third priority is to exhaust hot air from the roof cavity in order to limit its effect and cool your home to the target temperature.
During Winter time, this process is reversed and external warm air is drawn into your home and the cold internal air exhausted.
A single Odyssey HR2100 system is suitable for a single storey home with a roof cavity up to 150m2.
Dual Odyssey HR2100 systems are suitable for a single storey homes up to 300m2 or a double storey home up to 150m2 (Double storey = Double the volume of living space).
The Odyssey HR2100 is a smart, energy efficient cooling system for a fresher, more comfortable home.
* Comes with a wall mounted touch screen control panel with automatically adjusting Smart Climate Control
* Comes with Humidity and Temperature sensors which are positioned both internally and externally
* The units have a flow rate of 2100 m3/hr and will change the air within your internal living spaces up to 6 times per hour (for a roof cavity space up to 150m2, an average floor to ceiling height of 2.4m and a Fan Static Pressure = 0 Pa which can be achieved by simply opening a window to allow a sufficient intake of fresh natural air)
* Comes with a 5 Year Warranty
* Colour Selections and Manufacturer's Specifications (HR2100 Model Only) <Click Here>
* Manufacturer's Data Sheet (both H1800 & HR2100 Models) <Click Here>
* Manufacturer's Brochure (HR2100 Model Only) <Click Here>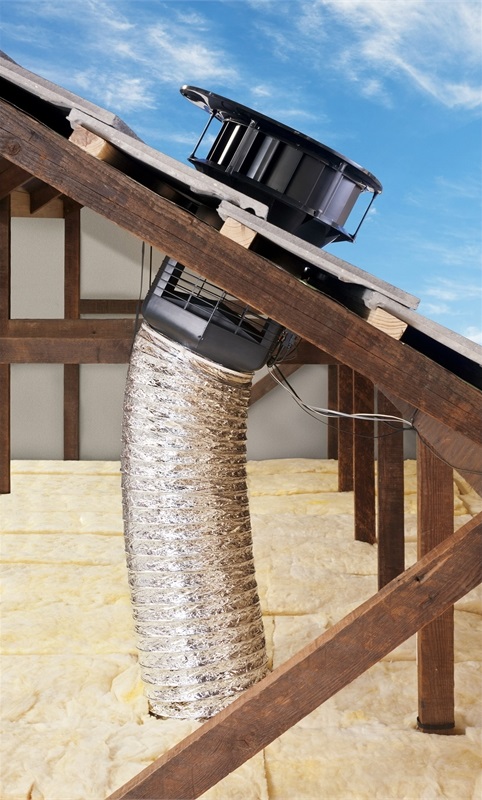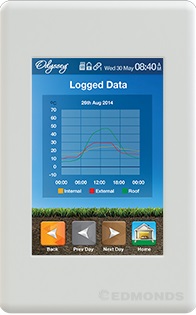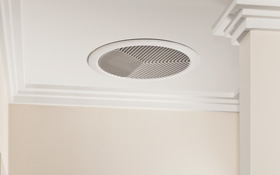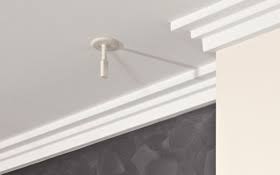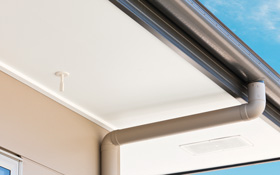 ALSO CHECK: Get a Quote